---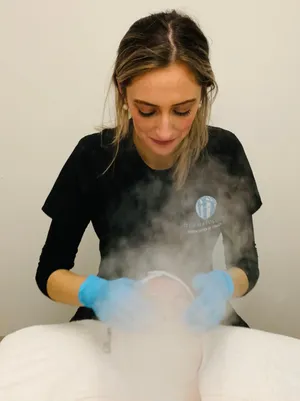 Dermatology Associates of Ithaca is pleased to announce our new in-house Spa, featuring relaxing and rejuvenating treatments! Allow your natural glow to shine as our luxurious Spa treatments melt away stress and everyday wear and tear, and restore beauty and youthfulness to your hardworking skin!
All treatments are performed in the comfort and safety of a medical facility where all are pre-screened and monitored, and the air is continually filtered via a state-of-the-art system exceeding standards for HEPA filtration. We request that all spa guests be fully vaccinated. We use the exquisite Skin Script Rx, a professional skincare line that delivers the latest in revitalized, youthful looking skin.
Call 607-257-1107 to book your Dermatology Associates of Ithaca Spa experience today!