First steps for managing Acne Treatments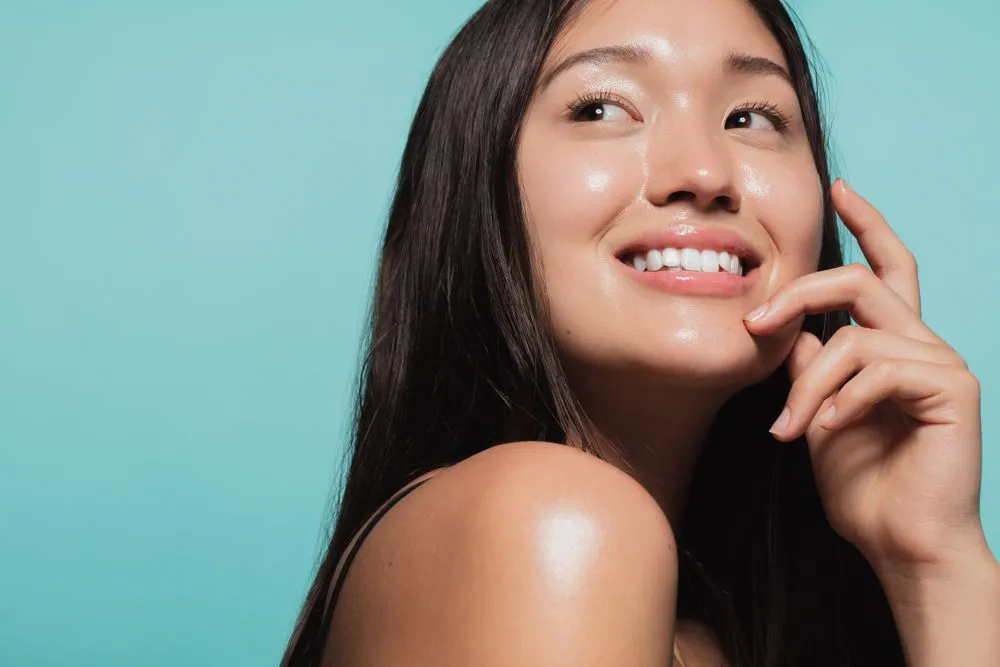 Dermatology Associates of Ithaca addresses our patients' acne through the use of customized regimens for your unique skin needs.

---
Frequently Asked Questions (Acne)
What is Acne? - Acne is the most common skin condition seen in the U.S., resulting in pimples on the face and body. It primarily affects adolescents, although adult acne is increasingly widespread. Many effective treatments are available for acne. If untreated, dark spots and permanent scars can appear on the skin as acne resolves slowly on its own. Treating acne will decrease the risk of scarring and dark spots.
Which lifestyle changes can help improve my acne?

Avoid greasy skin and hair products; accessories such as tight backpacks, hats, and bandanas that can rub against acne-prone skin and cause breakouts; and any skin and make-up products that do not say "non-comedogenic" or non-pore-clogging on the label.
Avoid touching your face (including no picking, squeezing, or popping of acne lesions).
Wash sweat off immediately after exercising.
Females with irregular menstrual cycles and/or excessive body hair should discuss this with their provider since it could be a sign of a hormonal irregularity.

Can topical retinoids help my acne? - Topical retinoids are effective treatments for skin conditions including mild to moderate acne. When used long-term, they may reduce some fine lines and wrinkles, freckles, and brown spots. They commonly cause dryness, flaking, and irritation of the skin when first applied. This improves with use and time. Keep in mind that the medication needs to be used for about two months before improvement is noted, and that although in the first couple of weeks of use acne may worsen, over the development of new acne lesions should decrease.
Should I use benzoyl peroxide to treat my acne? - We recommend benzoyl peroxide as an important part of your acne regimen, as it helps both with inflammation as well as with decreasing the bacteria on your skin that can cause acne. Benzoyl peroxide is available as a 4% wash over the counter so no prescription is needed.
Can oral antibiotics such as doxycycline help acne? - Oral antibiotics such as doxycycline are indicated for moderate acne that does not resolve with topical antibiotics. They are particularly helpful for red, inflamed bumps.
When should I consider taking Accutane (Isotretinoin)? - Isotretinoin is indicated for severe, scarring acne that does not respond to other treatments. It targets the development of new acne lesions by shrinking the oil glands in the body. A typical course of isotretinoin is 5-6 months. Isotretinoin is very effective for acne with some strict guidelines including:

Keeping monthly appointments with your dermatologist so we can assess the effectiveness of the medication.
Having bloodwork done monthly or as directed by your dermatologist, to assess for potential side effects that are outlined in the iPledge packet that will be given to you upon commencement of treatment. If you notice any symptoms or side effects while taking the medication, please call to let your provider know.
Having a urine pregnancy test done in our office monthly (females). Prior to starting isotretinoin females must have two negative pregnancy tests.
For females, using two forms of birth control for one month before treatment, during treatment, and for one month after treatment. This is because isotretinoin can cause SEVERE birth defects in the fetus.