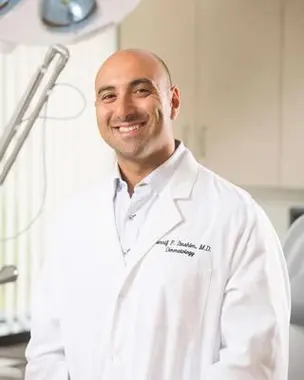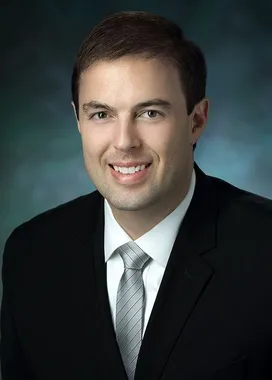 Dermatology Associates of Ithaca refers patients needing Mohs surgery to our partners in patient care, Dr. Sherrif F. Ibrahim at Rochester Derm Surgery and Dr. Robert Egbers at Anew Dermatology in Johnson City. Dr. Ibrahim's teams and Dr. Egbers' teams provide compassionate care of the highest standards to patients.
Dr. Ibrahim received his education at the Massachusetts Institute of Technology, then completed his dermatology residency at the University of Rochester before pursuing specialized training in the removal of skin cancer during his fellowship in Mohs surgery at the prestigious University of California, San Francisco.
Dr. Egbers received his undergraduate education at Johns Hopkins University and his medical training at the University of Michigan where he also completed his dermatology residency. Following his residency, Dr. Egbers joined the faculty at Johns Hopkins Hospital in the Cutaneous Surgery & Oncology Unit of the Department of Dermatology. He also served as the Director of Cutaneous Surgery & Oncology Unit before relocating to Johnson City and starting Anew Dermatology .